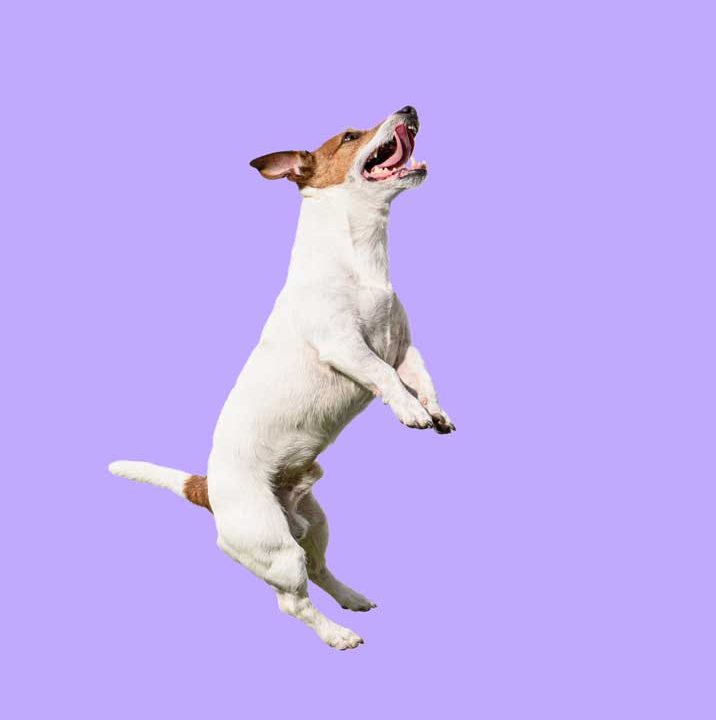 Dog Nail Trimming in
Lancaster, CA
Whether you have had your dog since it was a tiny puppy or recently adopted it, chances are it as a special place in your family. Dogs can bring joy, comfort and companionship to every life they enter, and they deserve to get the same care and love in return. Unfortunately, some dog groomers see your dog as a chore, rather than as a loving and special creature.
Do you find yourself covered in dog hair constantly? Stop by today for dog deshedding in Lancaster, CA. Happy Tails By Sandra strives to always give both you and your dog the respect and care you deserve! Whether you come to us for a basic grooming or dog nail trimming in Lancaster, CA you can rely on consistently friendly service and excellent work.
When you bring your furry friend to Happy Tails By Sandra, you can count on a comprehensive grooming from ears to nails. Here are some of the effective grooming services we have to offer:
Trimming
De-shedding
Anal gland checks
Ear cleaning
Complimentary tooth brushing
Cutting nails
Hair cleaning and grooming
Dog Bathing
Contact Us Today
Whatever services you need Happy Tails By Sandra will always deliver an excellent experience. You can always expect friendly staff, quality work and fair prices. For more information or to schedule an appointment, please give us a call anytime at 661-942-3738, or visit our Contact Us page.